Do you know which company is No.1 market leader in China's accounting software market for 9 consecutive years?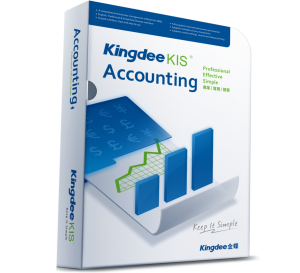 Kingdee KIS® Accounting is a professional accounting software. It is different from traditional accounting software, which only focuses on account entries.
It operates on business drives finance management concept, helps handle high liquidity assets such as cash, inventory and receivables, process tax in transactions, and provides comprehensive accounting process and reports.
It helps accountants to improve from simple accounting to comprehensive financial and operation management.
Kingdee KIS® Business is a comprehensive business management system.
It provides one-stop solution integrating accounting system features, purchase, sales and inventory, and provides full workflow management of business.
It helps enterprises to manage their business from quotation, order to receipt and payment.
It helps SMEs easily manage their business and allocate more resources for exploring more business opportunities.