We are an audio visual company called Vega Pte Ltd, and have been opened for business since 2010. Two people in our 30-strong company currently use the Kingdee KIS Business V2.1 for over a year now. We were looking for an accounting software to generate our invoices, POs, DOs, quarterly GST, monthly Profit & Loss and Balance Sheet, so we looked up the IRAS website and found this extremely user friendly software.  We love it because it is so simple to generate all the reports that our management requires in a short period of time which makes us more efficient. We did not use any accounting software prior to Kingdee KIS Business V2.1, and we were pleasantly surprised by how user friendly the layout was, and could be mastered after a few times after using the software.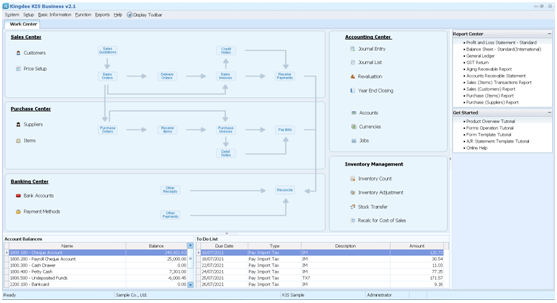 This was a big leap from doing manual accounting, because it really helped us in handling our year end accounts and audits more efficiently as well as generate the quarterly GST submission in a shorter period of time as compared to when we were not using the software.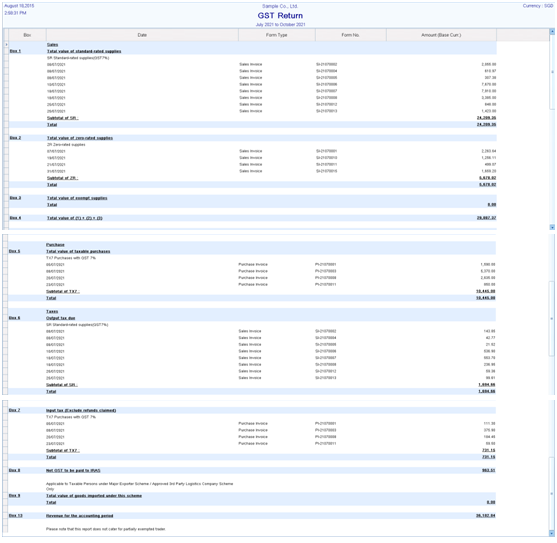 We felt that it was easier to print invoices and DOs. We have become more efficient in issuing DOs, POs and invoices as compared to when we did our accounts manually, which makes us more productive as well. Errors in calculating profit and loss have drastically decreased, and our balance sheet is much more accurate. Reach Tech consultants were extremely helpful in the sense that they were able to answer all our questions on the usability of the software, as well as did a clear demonstration on how to use the software well. This software is very comprehensive and has many features which is perfect for smaller companies like ours, and definitely makes our lives' easier due to the smaller amount of manpower that we have.
http://reachtechasia.com/images/2.png
136
135
Reach Admin
http://reachtechasia.com/images/reach-tech-logo-transparent.png
Reach Admin
2015-09-01 12:20:32
2016-07-08 10:51:00
Success Story of Vega Pte Ltd